Marina Stretch Studio in Dubai
COMING SOON
Our Stretch.com studio in Dubai Marina is our second stretching studio branch. Enjoy access to our assisted stretching and 1-1 personal stretching services. Our members can also access our Downtown studio branch!
Stretch.com Marina Studio
Our Dubai Marina studio is your neighbourhood stretch studio, located in Marina Gate 2 –
Jumeirah Living Marina Gate – facing the beautiful waters of the Marina. This studio is our second branch offering dedicated assisted stretching and personal stretching services. Members of our Dubai Marina studio branch can enjoy full-access to our Downtown headquarters studio as well!
Available around the clock, our internationally certified and highly qualified stretch coaches provide both Assisted Stretching services using our private cabana rooms, as well as 1-1 Personal Stretching sessions suited to your needs.
We also have fully equipped bathrooms with showers and changing rooms for those of you on the go.
Sign up now for a free consultation and 15% off your first membership package as part of our launch offers.
CONTACT US
Dubai Marina Location
Retail Unit R105, Ground floor, Marina Gate 2
Jumeriah Living Marina Gate
Al Khayay St., Dubai Marina
Dubai, UAE
GET DIRECTIONS
Marina Gate 2
Our second stretching studio branch is facing the beautiful waters of the Marina. You can find this brand on the ground floor of Marina Gate 2, in Jumeirah Living Marina Gate Towers – part of the luxury portfolio of Jumeirah Group.
Dubai Marina is known as one of Dubai's most captivating areas for its luxurious waterfront views and access. Our studio location allows for direct access to the Marina walk with the tram, metro and water taxis only a short walk away.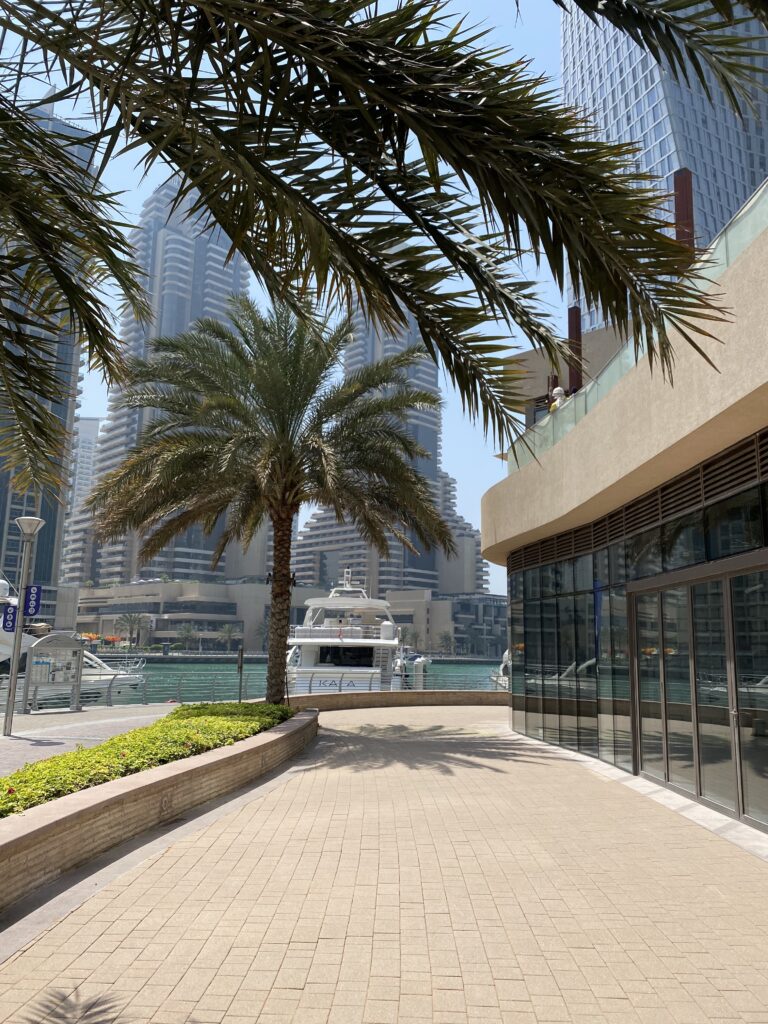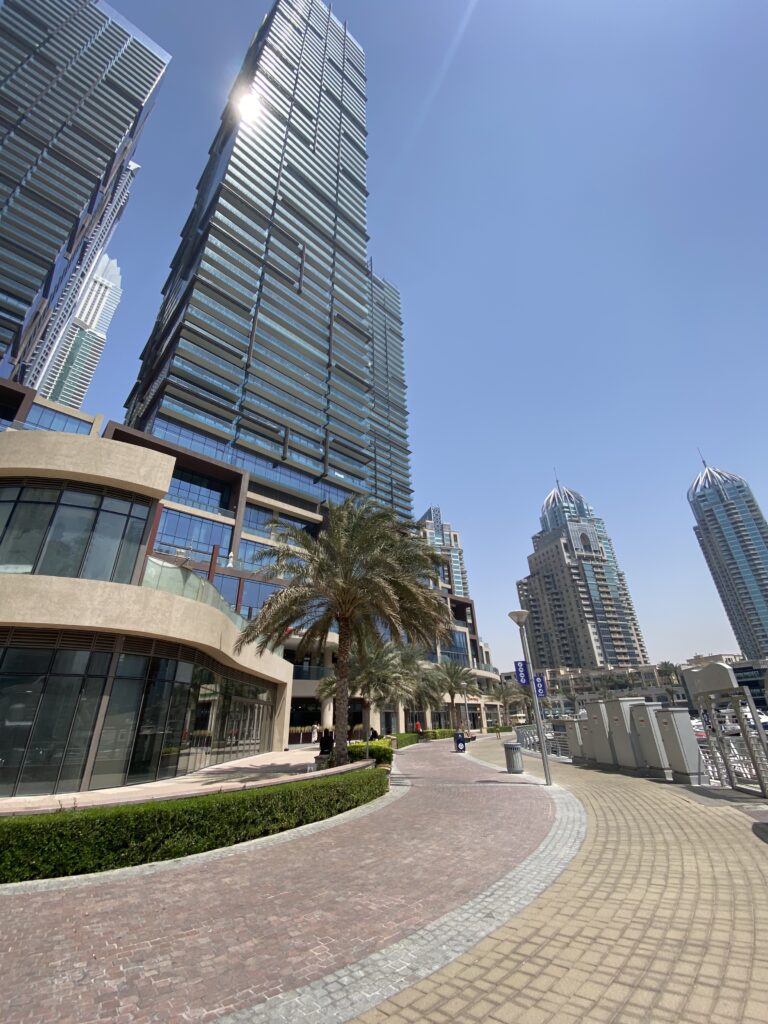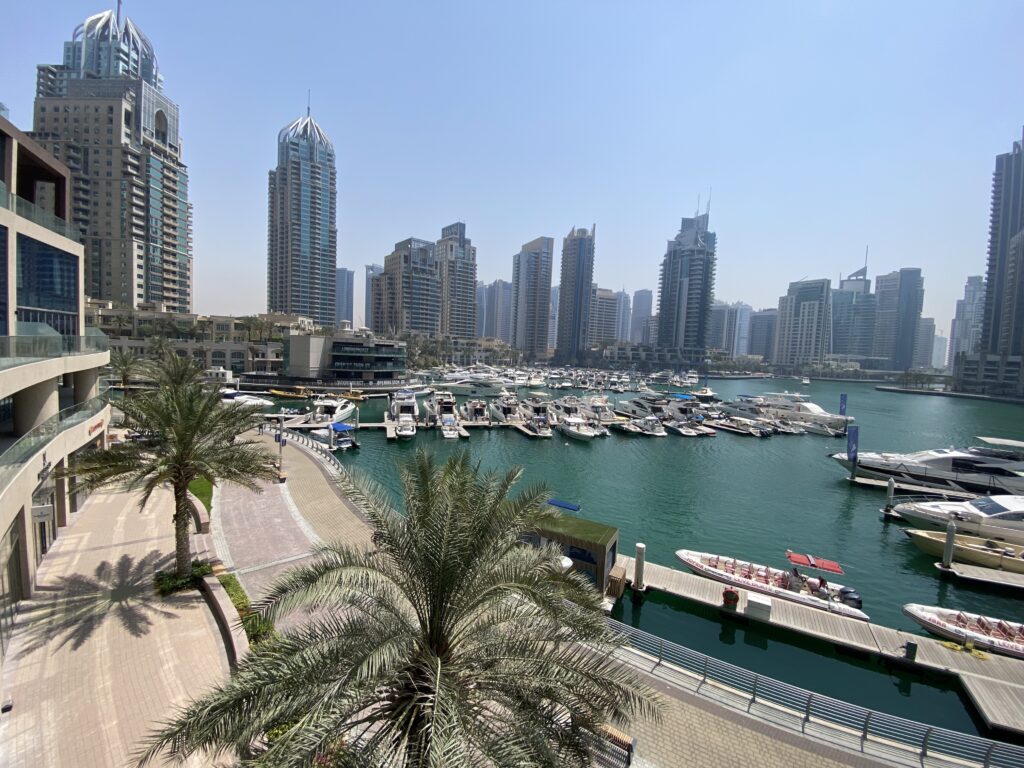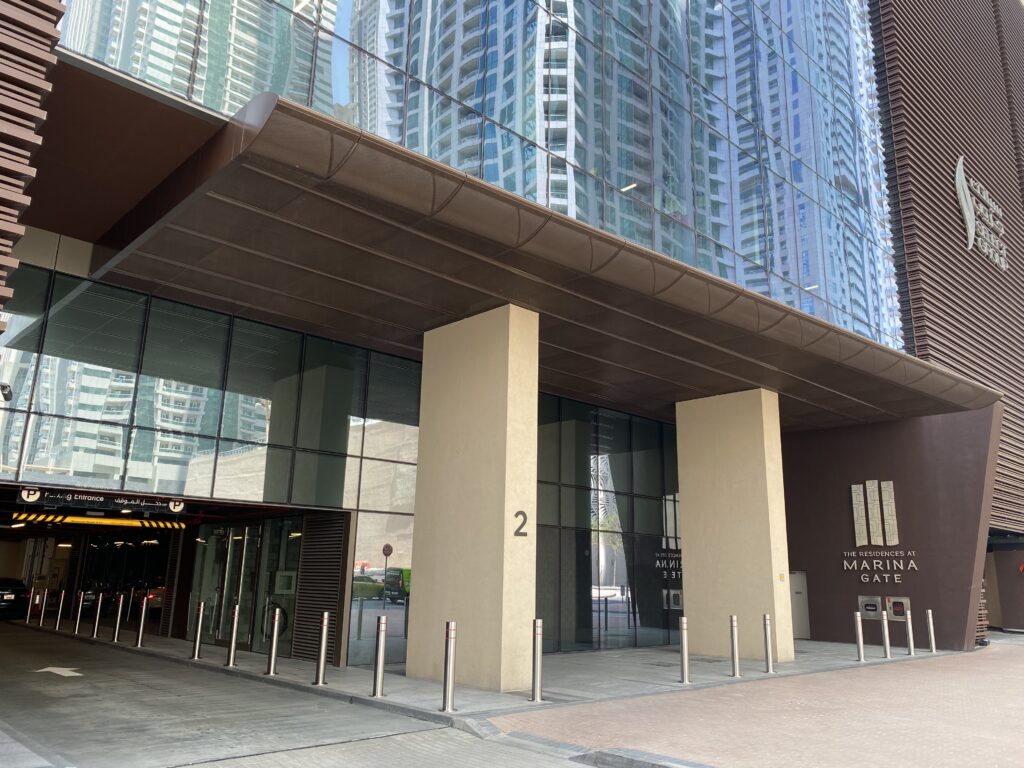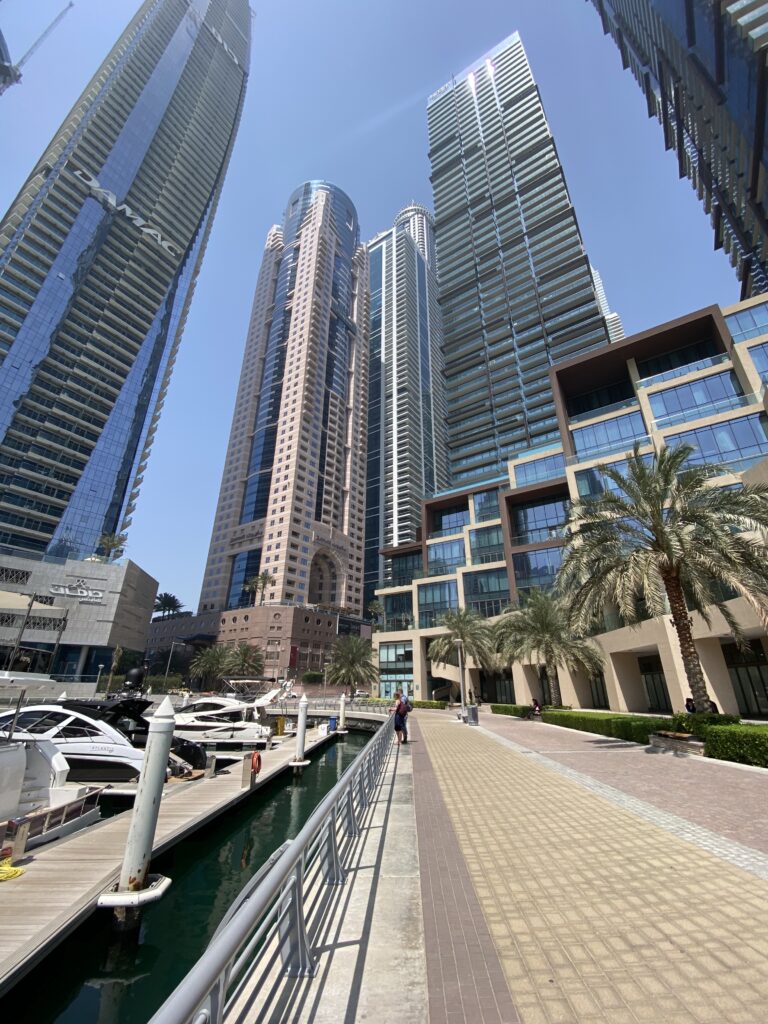 Prime Location
With direct access to the Marina Walk, tram, metro, water taxis and retail spaces
1883.68 SQFT
With direct access to the Marina Walk, tram, metro, water taxis and retail spaces
6 Private Cabanas
Fitted with comfortable custom-made stretching beds for our Assisted Stretching Services
3 Private Rooms
For 1-1 personal stretching sessions with full-length mirrors and a ballet barre for functional training
FULLY EQUIPPED
With everything you need – Yoga mats, towels, and all kinds of stretching equipment
HIGH-END TOILETS
For both men and women – fully equipped with lockers and showers for those of you on the go
WATERFRONT VIEWS
Of the stunning Marina waters, unrivalled in terms of quality and flair
RETAIL ACCESS
Direct access to a variety of coffee shops, restaurants, supermarkets and retail shops
AT-HOME SERVICES
Where our expert coaches come directly to you so that you can stretch in the comfort of your own home
We're Also Located in Downtown Dubai
Check out our Downtown Dubai studio features and amenities.
VIEW STUDIO